Mark Your Calendar!
TCF 2018 coming to The College of New Jersey on Saturday, March 17, 2018, 9 AM – 5 PM
---
This Year's Keynote Speaker is: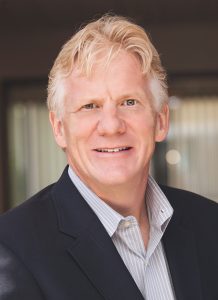 Dr. Nick van Terheyden!
Dr. Nick is the Chief Medical Officer for NTT DATA Services Healthcare & Life Sciences (HCLS) business, where he is responsible for providing strategic insight to help NTT DATA advance its support of healthcare organizations, medical professionals and patients through information-enabled healthcare. He helps NTT DATA's global healthcare customers develop a strategy and apply technology to achieve an IT environment that is interconnected, efficient and patient-focused.
---
TCF is a one-day festival covering computing and electronic technology
The oldest festival of its kind in the world!
TCF 2018 

TCF is a member of the
NJ Makers Day Partnership
Saturday, March 17 2018
9 AM to 5 PM
Talks – Workshops – Vendors – Banquet
---
TCF includes:
an array of talks on hot topics of general interest in computing, Internet and technology
themed workshops and hands-on educational sessions
a vendor hall with an assortment of cool stuff, and tech bargains
keynote address and concluding banquet
is the longest running computer festival in the world!
---
Connect with us on Facebook!  
---
---
A bit of history …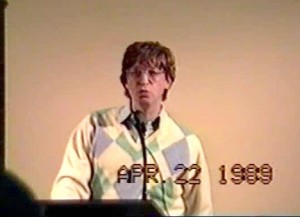 Bill Gates speaking at TCF 1989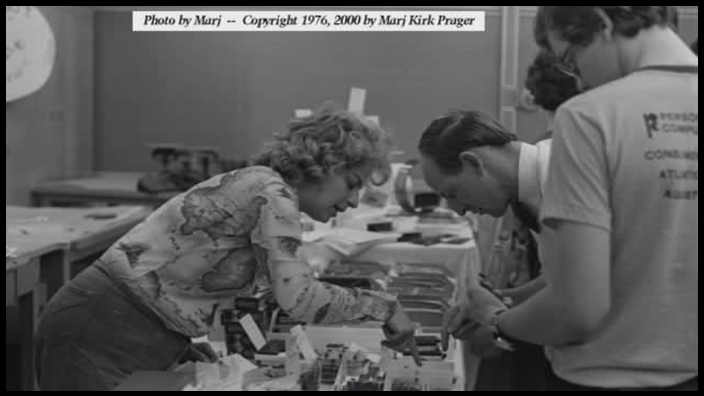 Website contact: Larry Pearlstein, pearlstl@tcnj.edu