A one-day festival covering computing and electronic technology
The oldest festival of its kind in the world!
TCF 2017 

TCF is a member of the
NJ Makers Day Partnership
Saturday, March 18 2017
9 AM to 5 PM
Talks – Workshops – Vendors – Banquet
---
The theme of TCF 2017 will be Autonomous Vehicles
TCF 2017 Keynote Speaker: Dr. Rajkumar

Prof. Raj Rajkumar is the George Westinghouse Professor of Electrical & Computer Engineering and Robotics Institute at Carnegie Mellon University.  He directs a number of labs at CMU, including the newly established University Transportation Center on Technologies for Safe and Efficient Transportation.  He was co-director of the lab that created the Autonomous Cadillac, which completed 33-miles through high-traffic suburban thoroughfares and two interstate highways.  He led the Systems Engineering Group for Tartan Racing, the winner of the 2007 DARPA Urban Challenge, a high profile autonomous vehicle competition.
He has served as the Program Chair and/or General Chair of nine international ACM/IEEE conferences on real-time systems (RTSS, RTAS), sensor networks (IPSN, INSS), cyber-physical systems (ICCPS) and multimedia computing/networking (MMCN). He has authored one book, edited another book, holds one US patent, and has more than 160 publications in peer-reviewed forums. Six of these publications have received Best Paper Awards. He has given several keynotes and distinguished lectures at several conferences and universities. He is a Fellow of the IEEE, was selected as a Distinguished Engineer by the Association for Computing Machinery in 2007, and was given an Outstanding Technical Achievement and Leadership Award by the IEEE Technical Committee on Real-Time Systems. Prof. Rajkumar's work has influenced many commercial operating systems. He is the primary founder of Pittsburgh-based TimeSys Corporation, a vendor of embedded real-time Linux products and services. His research interests include all aspects of cyber-physical systems.
---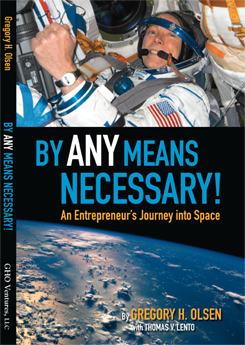 Greg Olsen has agreed to speak at TCF — Olsen will deliver his talk "A Tale of Two Teslas", and will also speak at the banquet!  Greg Olsen, the third private citizen astronaut and world famous entrepreneur, will discuss his experience driving a Tesla.  Although he will focus on its autonomous driving features, he will also touch upon driving an all electric car and its strengths and weaknesses.
---
TCF includes:
an array of talks on hot topics of general interest in computing, Internet and technology
themed workshops and hands-on educational sessions
a vendor hall with an assortment of cool stuff, and tech bargains
keynote address and concluding banquet
is the longest running computer festival in the world!
---
Connect with us on Facebook!  
---
---
A bit of history …
TCF 2016
The 2016 TCF was a resounding success by all accounts.  This was the 41st annual festival, which makes it the oldest computer festival in the world!  The TCF included a number of activities, including interesting talks, educational sessions on hot topics like cloud computing, robotics and 3D printing, a keynote address and concluding banquet.  It also included a vendor hall with an assortment of cool stuff and bargains.
We thank all those who volunteered their time and effort to produce a great festival.  And we thank the hundreds of attendees who joined us for this memorable event.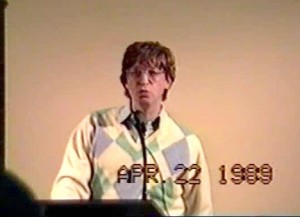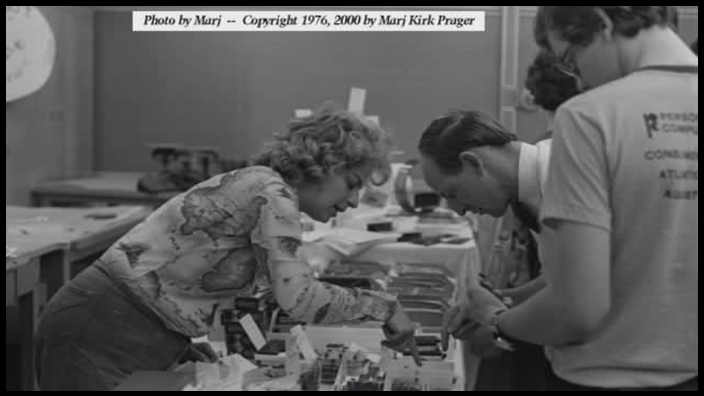 Website contact: Larry Pearlstein, pearlstl@tcnj.edu