TCF is a one-day festival covering computing and electronic technology
The oldest festival of its kind in the world!
TCF 2018
Theme: Wearable Technologies
Saturday, March 17 2018
9 AM to 5 PM
at The College of New Jersey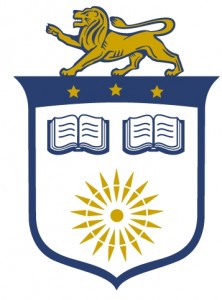 Talks – Workshops – Vendors – Banquet
Click here for advance tickets
Now Available: Computer Festival Ticket for $14!
($20 at the door)
Click here to purchase vendor space
Click here to download program book
Always Free Parking and Free Wi-Fi access!
---
This Year's Keynote Speaker is: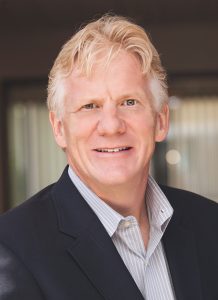 Dr. Nick van Terheyden!
Healthcare Innovation Incremental and Exponential
Abstract: In this presentation we explore the potential for wearables, genomics and other innovations that are washing over healthcare. What's the incremental improvement leading to the next innovative jump? How can this technology revolution change the cost profile and democratize access to healthcare?
Bio: Dr. Nick is a leader in Digital Healthcare and Innovation and former Chief Medical Officer for Dell. He provides strategic insights and guidance to support healthcare organizations, medical professionals and patients through information-enabled healthcare. He brings an incremental approach to developing successful strategies and applies his expertise to achieve a technology environment that is interconnected, efficient and patient-focused. He is a highly sought out speaker on the practical and futuristic use of healthcare technology and how it can improve patient engagement and wellness.
Listen to an excerpt (6 min, 10 sec) of a great interview with Dr. Nick here.  Come to TCF to hear more from Dr. Nick!
---
Also featuring: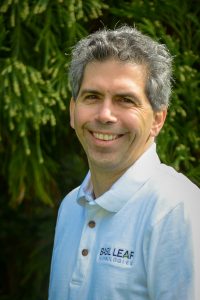 George Harris
Medical Tricorders – Taking Science Fiction into Reality
What if we could make a real Tricorder™, like the one Dr. McCoy had in Star Trek™? How would this impact individuals' lives and the world? Do we have the capabilities to achieve this goal 250 years earlier than when Gene Rodenberry predicted it would happen? XPRIZE and the Qualcomm Foundation dared to ask this question and after 4 years of work, Final Frontier Medical Devices from Basil Leaf Technologies was able to bring this vision into reality.
---
TCF includes:
an array of talks on hot topics of general interest in computing, Internet and technology
themed workshops and hands-on educational sessions
a vendor hall with an assortment of cool stuff, and tech bargains
keynote address and concluding banquet