TCF is a one-day festival covering computing and electronic technology
The oldest festival of its kind in the world!
TCF 2018
Theme: Wearable Technologies
Saturday, March 17 2018
9 AM to 5 PM
Talks – Workshops – Vendors – Banquet
Always Free Parking and Free Wi-Fi access!
---
This Year's Keynote Speaker is: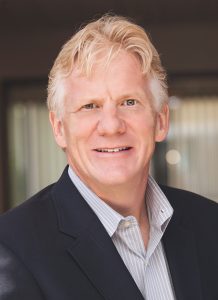 Dr. Nick van Terheyden!
Healthcare Innovation Incremental and Exponential
Abstract: In this presentation we explore the potential for wearables, genomics and other innovations that are washing over healthcare. What's the incremental improvement leading to the next innovative jump? How can this technology revolution change the cost profile and democratize access to healthcare?
Bio: Dr. Nick is the Chief Medical Officer for NTT DATA Services Healthcare & Life Sciences (HCLS) business, where he is responsible for providing strategic insight to help NTT DATA advance its support of healthcare organizations, medical professionals and patients through information-enabled healthcare. He helps NTT DATA's global healthcare customers develop a strategy and apply technology to achieve an IT environment that is interconnected, efficient and patient-focused.
---
TCF includes:
an array of talks on hot topics of general interest in computing, Internet and technology
themed workshops and hands-on educational sessions
a vendor hall with an assortment of cool stuff, and tech bargains
keynote address and concluding banquet